Features of QPOWER
Provide lighting and AC220V
Its possible to use as a backup power source for personal computers and communication devices as well as charging mobile phones and smartphones while illuminating all directions as lighting.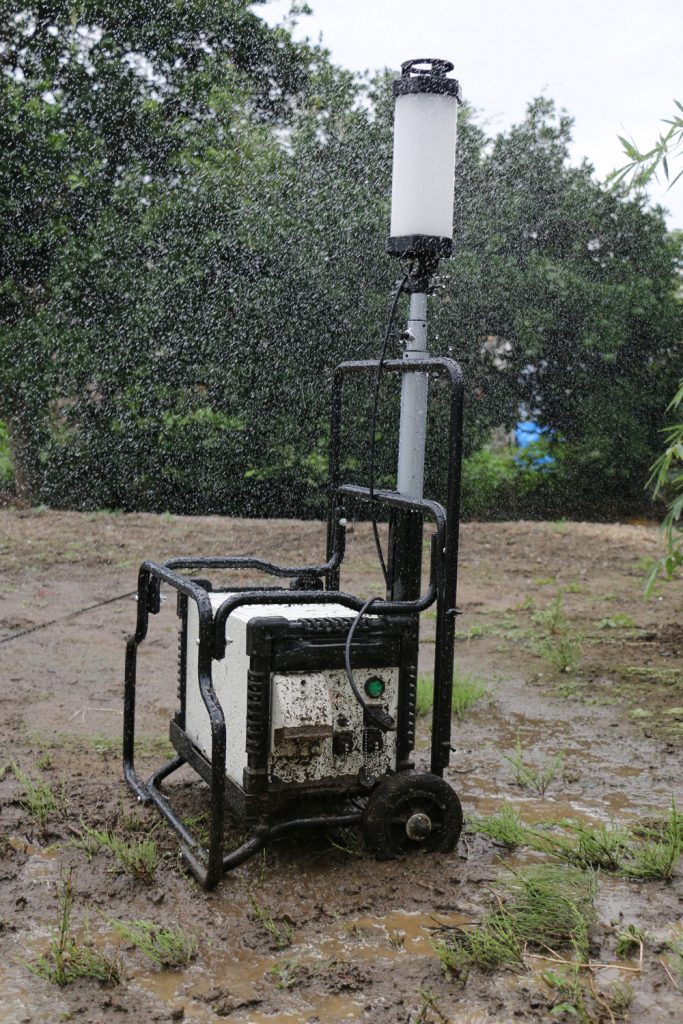 Available even on rainy
It can be used on a day of typhoon, dusty place, in any environment by IP65 (without AC output part). * If its below zero, charging may not be possible.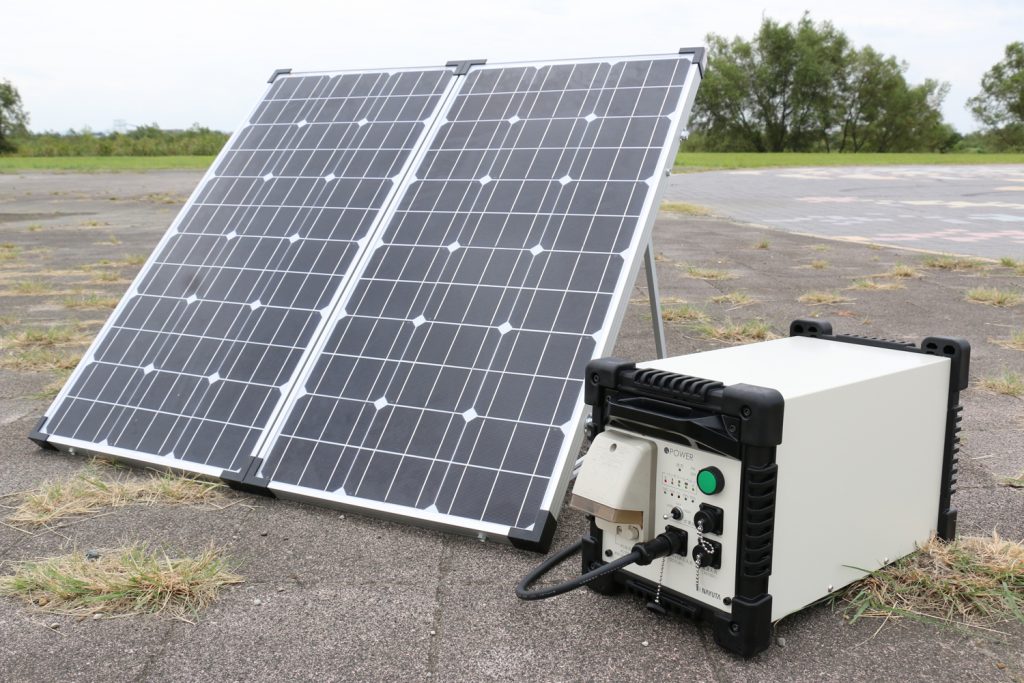 Rechargeable by Solar Panel
Even if there is no power supply environment, its can charge as long as sunshine. * The solar cell module charges up to 300W.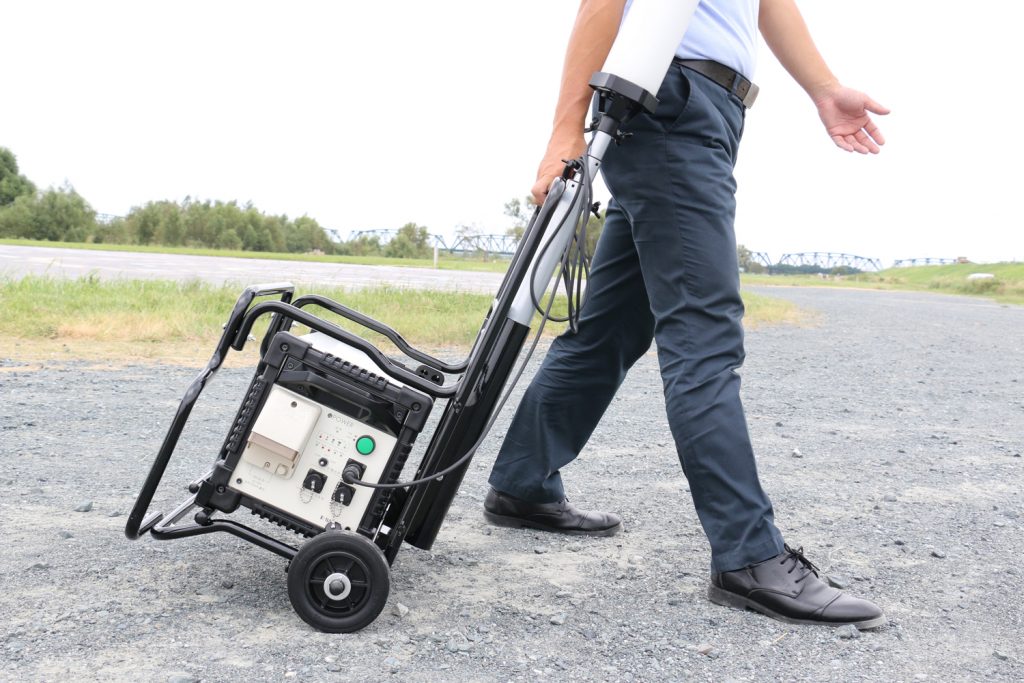 Easy to operate, carry and store
It can operate with one button. Easy to operate, carry and store even women and the elderly. It can be stored in a light van.
Spec
| | |
| --- | --- |
| Product Name | QPOWER 500W22L / QPOWER 1000W22L |
| Output | 500 VA (AC220V) |
| Capacity | 550 / 1,100 Wh |
| Usable Time | 1 / 2 hours (500VA) |
| Charging Time | 2 / 4hours (Input PV300W) |
| Size | W264 × H290 × D550 mm |
| Weight | 22 / 29 kg |
| Input | AC220V or Solar Panel (max 300W) |
| Performance | IP65 suitable (without AC output) |
| Lighting | High:4,400 lm Low:2,200 lm |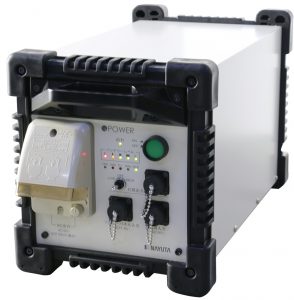 QPOWER Option